Zymurgorium Original Manchester Sloe Gin
£25.00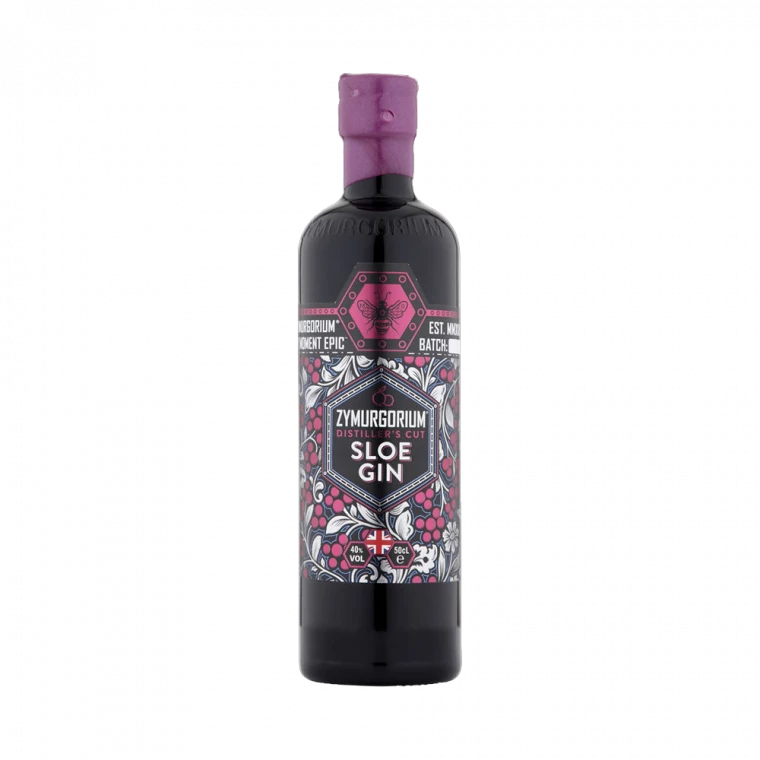 An old classic foraging hero born a new…The first ever Manchester Sloe Gin!
Using our sumptuous & ultra complex Gin based off Manchester's; Diversity of Culture, spirit & undying passion for the new.
We now have our Sloe gin based on an old passed down family recipe we stick to tradition using sloes from around the North West, such as; the Manchester green belt, Delamere Forest, Macclesfield, Pennines an Lancashire. Our recipe uses less sugar but a higher content of wild sloes & Gin to give a richer flavour of spice & plum, it's great as a wine spritzer or on its own, either chilled for summer or mulled in winter with a cinnamon stick.
Please be aware that there maybe fruit content still present as it is only naturally filtered…
Use it just like a sloe gin but be aware it is stronger in Alc. first thing to do is get one of our nosing/tasting glasses and breath in the notes then taste. With the spicy notes it makes the best instant mulled wine!
Our Policies
Free delivery

on orders over £40