Zymurgorium Syllabub Lime Gin
£25.00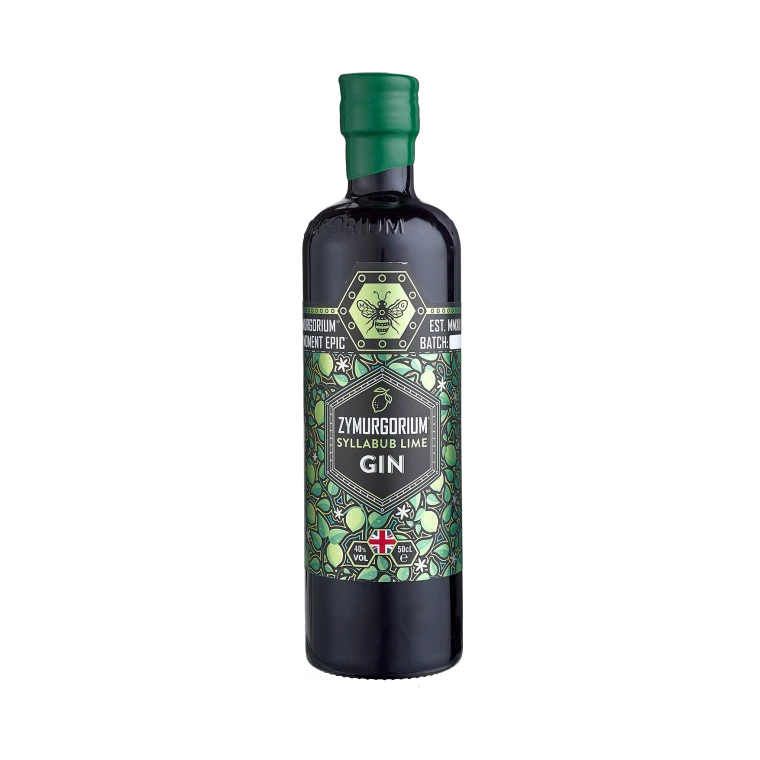 Welcome to the taste of home baking!

The Syllabub is one of the most quintessential British desserts and is a frothy celebration of citrus. It became very popular during the 16th-19th centuries; coincidentally the same era as the rise & fall of Gin seeing through the riots & political scandal.

Being such a cultural treasure we at Zymurgorium thought this too appropriate to ignore; so set about making a gin that fits such an iconic delicacy! Full frontal lemon, lime & pine with a note of warm oats.
Additional Details
Alcohol Content: 40% ABV
Bottle Size: 50cL
Our Policies
Free delivery

on orders over £40